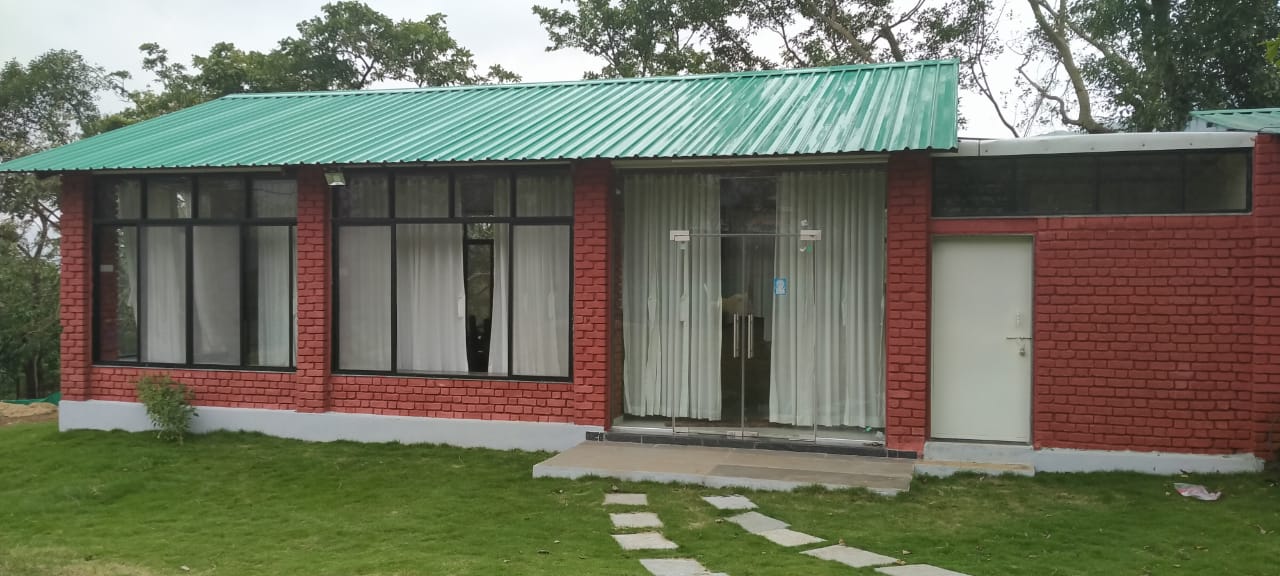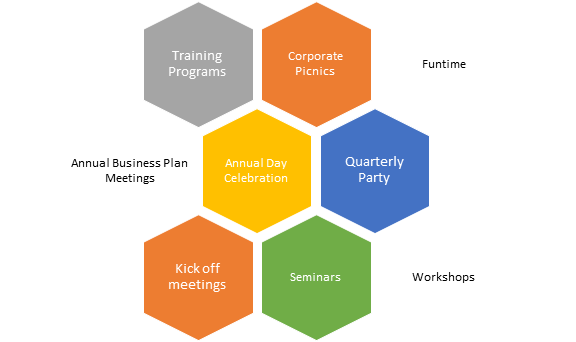 We have our own Training Centre at Girivan, 50 kms from Pune, which is equipped with a 60 seater training hall with stay facility. The place is ideal for outbound training, corporate meetings & training, Weekly / Weekend training programs for Students and Teachers, Corporate one day functions, Meditation programs, Star gazing, Water sports and lot of other sports activities provided by Girivan authorities etc.
The overall space is almost 30k sq. ft having open lawn of 10000 sq. ft., large TV sets, UPS back up, enough natural unlimited water, clean air. There is lodging and boarding facility for more than 60 people.
The place has more than 100 waterfalls and scenic beauty of Sahyadri ranges.